Welcome to Nutty Nuts Australia
Our aim is to offer exceptional quality products with genuine value for money. Dedication to our customers coupled with our love of people has inspired our exciting range of products and unmatched customer service. Our reward and satisfaction is your enjoyment.
Territory Beef Jerky (Original)

Assorted Large Round Cakes White Chocolate Macadamia - Box

Organic Oat Slice Yogurt Almond Apricot - Box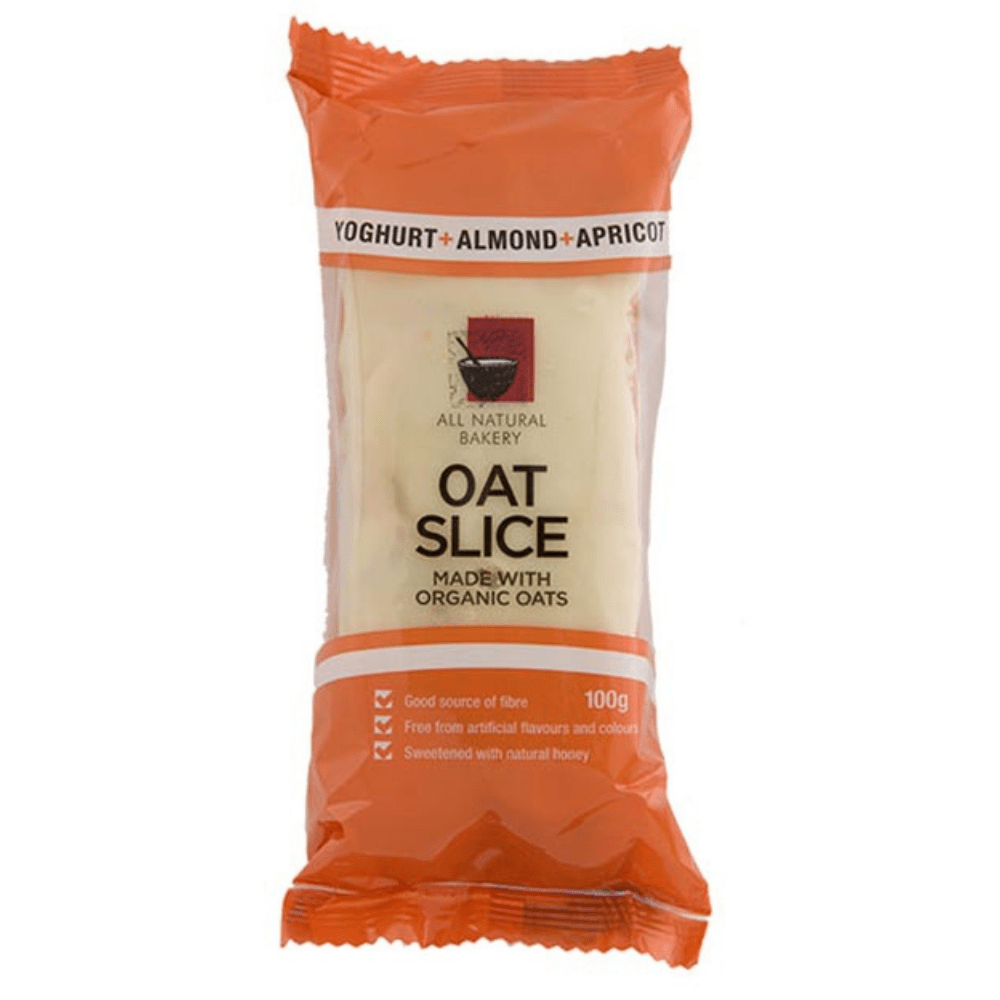 Nutty Nuts Quality Products
Nutty Nuts main product is its variety of packaged nuts in 150 gm tub containers. These tub nuts have a lid which is air tight for freshness and are re- sealable for your convenience. This means that they stay fresher for longer, even after they have been opened. If you can't get through the whole pack in one sitting then simply replace the lid and keep the nuts fresh for your enjoyment at a later stage.
The available varieties in our tub nut range are:
Cashews

Macadamia Mix (Macadamias, Almonds, and Cashews)

Pistachios

Pub Mix (Chili Peanuts, Rice Crackers, Roasted Corn, Hot Kri Kri, Beer Nuts, Chili)

Mixed Nuts (Cashews, Brazil Nuts, Peanuts, Almonds)

Fruit and Nut Mix (Paw Paw, Apricots, Sultanas, Brazil Nuts, Raw Almonds, Raw Hazel Nuts, Unsalted Peanuts)

Peanuts
By becoming a reseller of Ross's products range provides you with complete access to over 1000 quality brands, bulk discounts sourced from around the world.
Free Shipping
Australia wide on orders over $50.

Australian Owned
Family owned and operated.

Secure Payments
Secure payment methods.